Who I Am
I am an individual who got into woodworking as a hobby and my love for it has grown over the years. When I retired I decided to try to sell some of my work. I love working in my shop and would love to build something for you.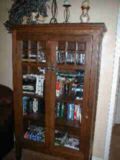 This Is How I Work
All of my work is custom. I can make most anything you might want. I make most of my pieces in the Craftsman or Mission style. All pieces are made from solid hardwood and/or hardwood plywood and can be made in most types of wood.
Wanna Know More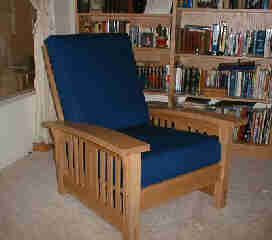 Check out the site. If you like what you see, let me know. I'm sure you will enjoy the experience.
Interested In The Weather
I have been fascinated with weather for most of my life. I have had a weather station up and running at all of the houses I haved lived in since I was "grown up." Click on the weather tab above to check out the weather from Las Cruces, New Mexico.